Broko Snowboard Binding Attachments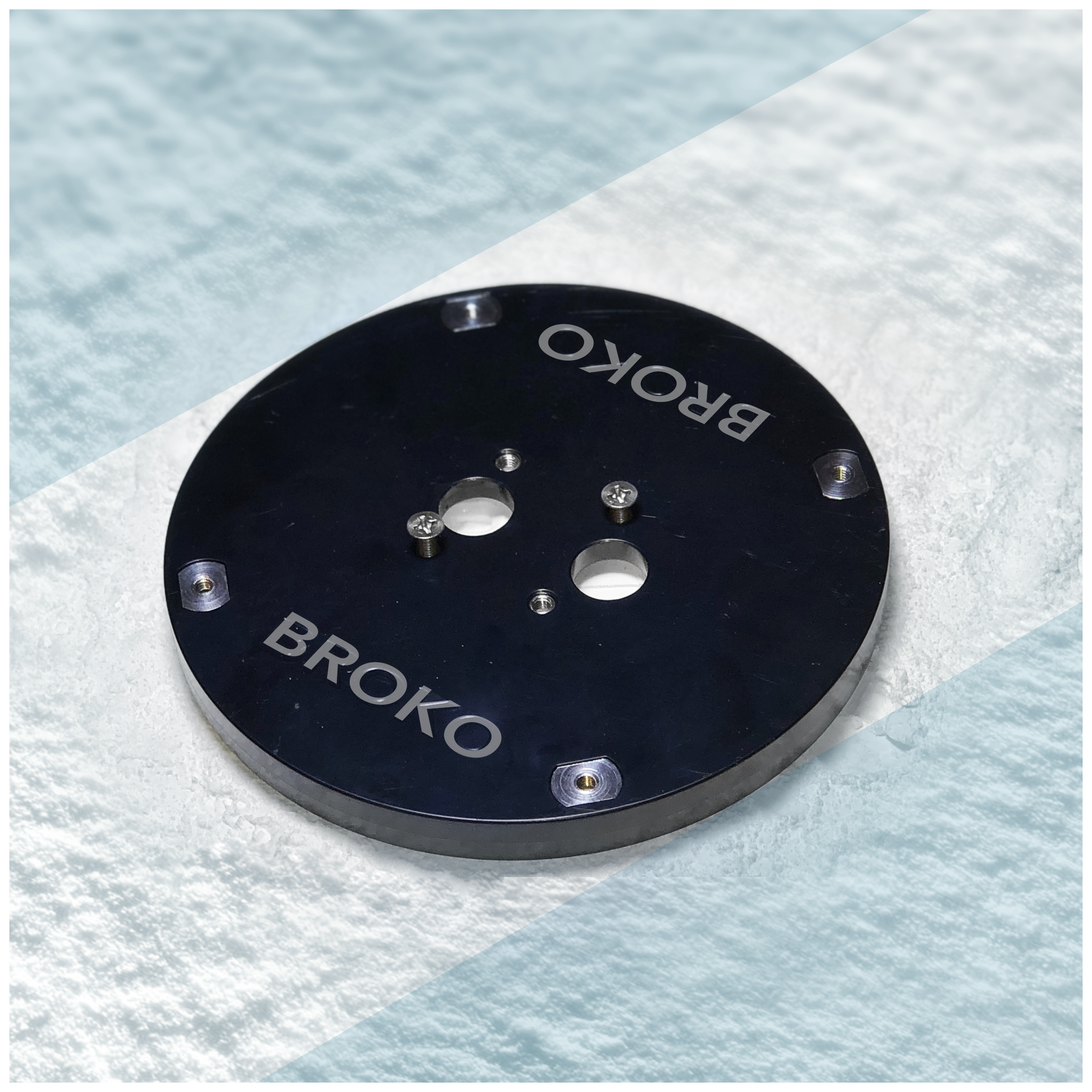 Broko Snowboard Binding Attachments
Each package includes:
One set of Broko Snowboard Binding Attachments (2 total)

Mounting Screws and Washers included

Complimentary Broko stomp pad
If ordering for a GIFT, we will include a custom Christmas box, and a personalized letter from you - just put the info in the Additional Information section and we'll take care of the rest.
Installation is EASY and only takes a few minutes! The Brokos simply attach to your board. Next, instead of mounting your own bindings to your board as you normally would, you will now mount them to the newly installed Broko Attachments— and it's as easy as that!
Experience the flow—360 degrees of freedom will change the way you think of snowboarding. Better turns. Better jumps. Better tricks. Smoother, easier, more fun, more awesome! These aren't your mama's bindings.
Specify color combination for Top/Bottom: W/W, W/B, B/W, B/B. (White x Black)
sale